Caja de Pandora 2016 , The Last Shadow Puppets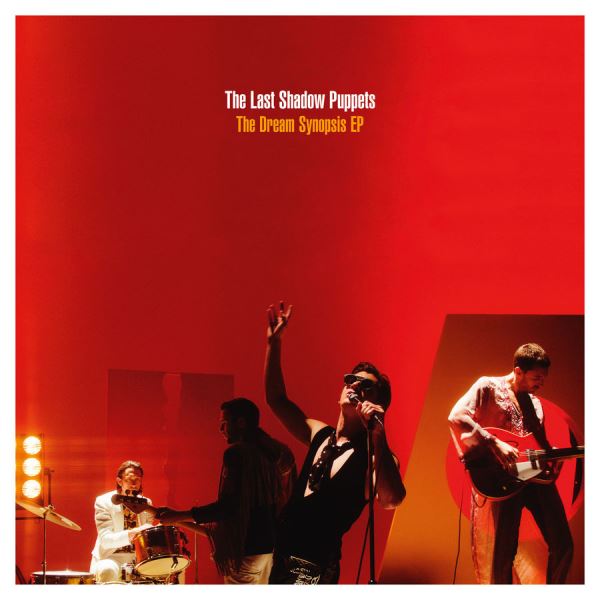 Los ingleses The Last Shadow Puppets y su flamante "The Dream Synopsis EP" en Caja de Pandora
The Last Shadow Puppets, dúo formado por el cantante de The Arctic Monkeys Alex Turner y El ex The Rascals Miles Kane vuelve a sonar en Caja de Pandora, gracias a su nuevo Ep "The Dream Synopsis", lanzado el 2 de diciembre por el sello Domino Records.
Este trabajo incluye dos nuevas versiones de temas de su segundo álbum "Everything You've Come To Expect" y covers para canciones originales de Jacques Dutronc, The Fall, Glaxo Babies y del fallecido Leonard Cohen, que la banda ha incuido en su presentaciones en vivo de su actual gira.
Este registro se realizo en un solo día, tocando en vivo en los estudios Future-Past de New York.
Escuchamos:
[3:47] 14. The Last Shadow Puppets - Aviation (EP Version)
[3:38] 15. The Last Shadow Puppets - Totally Wired
[2:55] 16. The Last Shadow Puppets - This Is Your Life
[6:47] 17. The Last Shadow Puppets - Is This What You Wanted