Caja de Pandora 2016 , School Of Seven Bells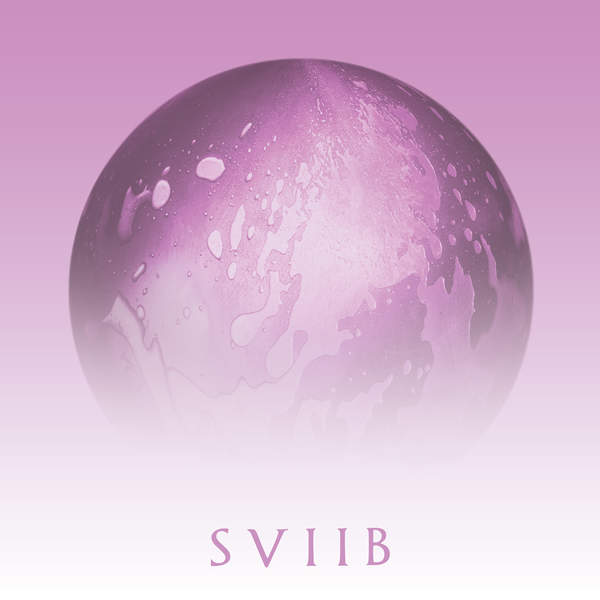 El cuarto álbum de la banda de Nueva York School of Seven Bells esta marcado por la tragedia, al surgir luego de la muerte del músico Benjamin Curtis, acaecida el año 2013 producto de un linfoma.
El nombre del a´lbum recoge la estilización del nombre de la banda, "SVIIB" y se lanzó el 26 de febrero bajo etiqueta Vagrant Records.
Con la cantante y guitarrista Alejandra Deheza como único miembro actual de la banda, este disco final de School of Seven Bells nos ofrece un potente y bello Synth pop, que sirven como despedida perfecta para esta interesante agrupación.
[05:10] 16. School Of Seven Bells - Ablaze
[04:18] 17. School Of Seven Bells - On My Heart
[04:20] 18. School Of Seven Bells - Open Your Eyes
[04:31] 19. School Of Seven Bells - A Thousand Times More
[03:46] 20. School Of Seven Bells - Signals
[05:11] 21. School Of Seven Bells - Music Takes Me